My life has been non-stop since the beginning of June. 
I've taught a six week editing workshop, I've had repair men out to fix my washer and my dryer four times (each), both of which broke down the same week.  They still aren't fixed. One sounds like it's trying to escape my kitchen, because I refuse to stop using it.
 I've been laid off.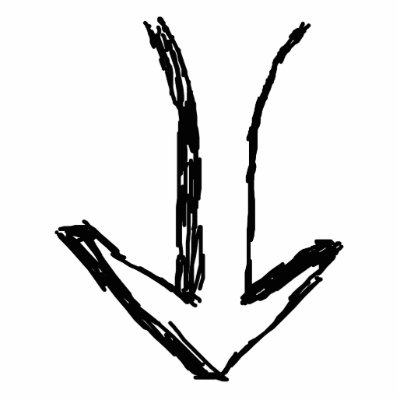 I've been editing against deadlines I've allowed to become too tight. I've had long conversations with unhappy authors.
I've been marketing, designing, contacting, booking, ordering for the book event in August. I've sent hundreds of emails, designed and ordered give-aways, written articles, developed a blog for the event, made friends through contacts, contacts, contacts. Designed the program, printed the program, contacted sponsors…etc.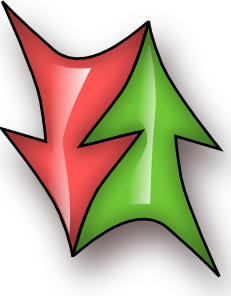 We went to the Olympics on Tuesday, came home Wednesday, I'm editing Thursday and Friday (washer guy coming on Friday), I have my final lay-off meeting on Friday morning, I'm dropping the books off at the club on Friday night, and the two-day book event starts on Saturday.
Monday we're driving back North for the Olympics.
Tuesday we're driving home.
Wednesday we're going to the Olympics in London.
A few days at home, and then we're off to the coast to attempt camping. In a tent. In the wettest summer we've had since cavemen, apparently.
And then two weeks after that we leave for Florida.
I'm not really sure how to get the things done I need to get done. Like my PhD work, of which there's been none since June, and which I need to have done in September. Before we leave for Florida. There are also two novels that need to be fully edited and ready for copy by September 1st.
I need to replace the job that laid me off.
There are also those new relations to continue relating to.
Buried. Totally buried. By good stuff, yes, without a doubt. But buried nonetheless.
I can't wait to see how this turns out, as the saying goes…
Sam and I on the BBC, at the Olympics. USA v North Korea, Manchester.
Song: My Give a Damn's Busted
Book: The Lighthouse by Virginia Wolfe
Blog: BSB UK Event Blog (lots of good blogs by the attending authors)